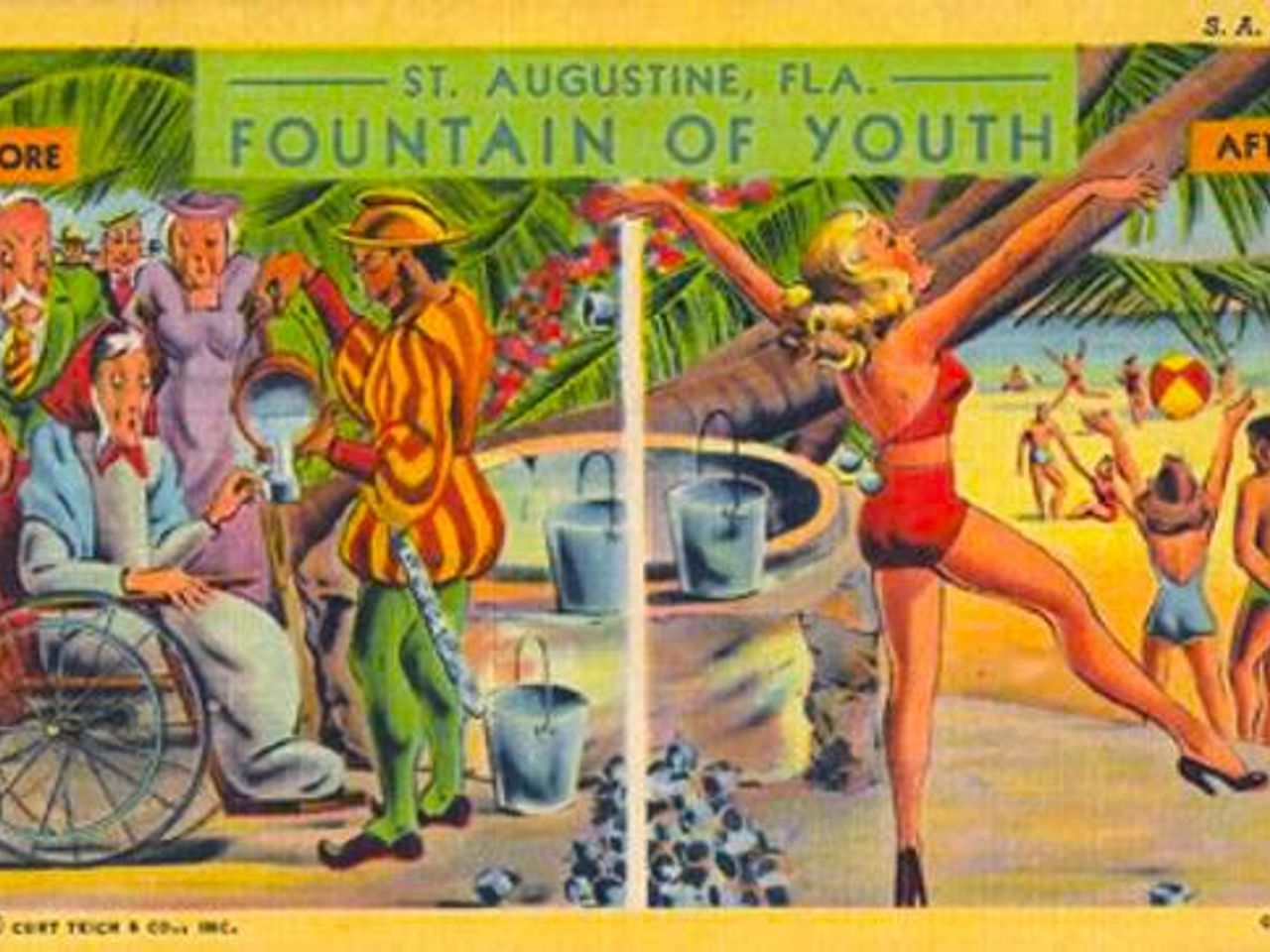 Day 577 The village of Big French Lick on the Cumberland River, territory of Tennessee. A miraculous event changing the course of my life occurred on Saturday morning. We had performed the night before at the Old City Pirate Fest in the Colonial Quarter of St Augustine, a bacchanalian bash attended by the most joy-loving pirates imaginable. There were the local St Augustine Swashbucklers, revelers from the Carolinas, Panama City, Cedar Key, Belgium, the Great Lakes, the Lesser Antilles, The Even Lesser Antilles and Not-So-Great Lakes, and the Isle of Rhode. 
The following morning, facing the arduous journey back to Nashborough, I decided to take a stroll in the environs near the inn, and that is when the miracle occurred. It was a fantastical incident of providential timing, less than a fortnight before a dubious celebration of a birthday marking my entry to an age maligned as that of dotage, infirm, and relentless decline to the inevitably lackluster shedding of this mortal coil. As I sauntered down a Spanish moss-shaded path I had a sensation, a divination leading me to a stream, a well, a pool of holy water beckoning me to cleanse myself of the years of an interminably lengthy misspent youth. 
I skipped all the way back to the inn to wake my crew and give them the good news. The quartermaster Pulkrabek was a bit disappointed in the discovery that my Benjamin Button-esque bath had rendered me too short to peer over the ship's wheel, forcing he and Thorneycroft to pilot the Blunderbuss home. We made it back to the Cumberland by nightfall.