LIVESTREAM THURSDAY,DEC. 16, 7:30CST
Tom Mason Live stream for the Granite City Folk Society
Live from Nashville, Minnesota-born Tom Mason will be singing and playing songs from his eleven albums. Expect some songs Tom co-wrote with William Shakespeare for "12th Night", some original Christmas songs from his three holiday releases, a few pirate songs from Tom Mason and the Blue Buccaneers' five CDs, and some slide resonator guitar playing. (Tips: PayPal: gasstationmason@hotmail.com)  https://youtu.be/TTBsn4lX_2g
We have a new video for the title cut of the new CD, "Under a Mistletoe Sky". It features Sheila Lawrence, Michael Webb, Pete Pulkrabek, Fawn Larson, and Jeff Thorneycroft.  If you're a socialite on social media, please share. https://youtu.be/z420C8vaPnA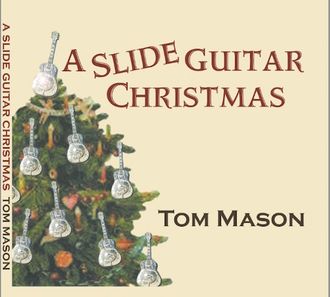 How now my hearts! I have a new CD out, coinciding with the opening of my performance as Feste the Fool in "12th Night" by the Nashville Shakespeare Festival!
We had a fantastic time at the Tennessee Pirate Festival and at the Gathering of the Sails in Des Moines Iowa in May. (Photos by Trent Eades)
Here's "Little Elvis, King of the Elves" the first video from "Under a Mistletoe Sky". Share away!