Tom Mason and the Blue Buccaneers are getting shipshape for a wonderful 2014! We're booking festivals through the year, including a two month tour of the United Kingdom and Europe lasting from mid-June to mid-August. Check our calendar frequently for updates, and if you want us to come play where you are, let us know! In February we're doing out annual tour of the Virgin Islands, and in March we'll start recording our new CD.
 Here's a Happy New Year video of "A Good Year to You":
And here's a Happy Birthday version, complete with lyrics:
Christmas 2013
Tom Mason and the Blue Buccaneers had a wonderful time playing A Pirate's Christmas,  at the greatest of venues, The Cumberland Caverns in Tennessee, as part of the monthly Bluegrass Underground series. We played songs from "A Pirate's Christmas" and "A Slide Guitar Christmas", had a fantastic crowd, and were even joined by a roly-poly captain from the North Pole. Photos coming soon to the journal.
Talk Like a Pirate Day 2013
We have just released a new video, in time for International Talk Like a Pirate Day! It was directed by Ryan Newman, shot by Ryan and Tommy Wilson, and edited by Chad Davis, and stars plenty some Blue Buccaneers and fetching lasses! The single is available at CDBaby.com and at 
https://itunes.apple.com/us/album/talk-like-a-pirate-single/id674718406
Fire away, me hearties, fire away!!
We Have a new Holiday CD available this year, "A Pirate's Christmas"!! To hear samples go to the "Music" page, and to purchase go to the "Buy" page.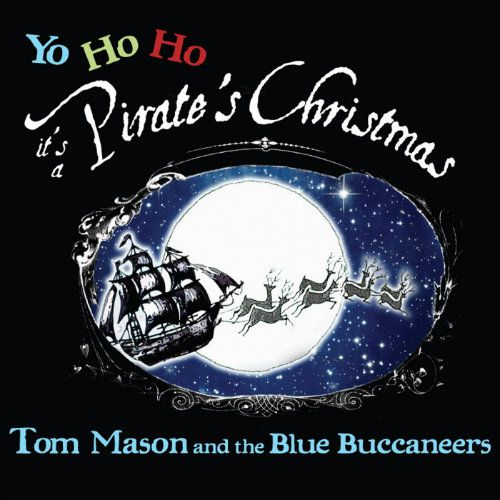 The new CD "The Blue Buccaneer- Songs Inspired by the Golden Age of Pirates" is here! The treasures have arrived and are ready to be plundered! Order them now, that's an order!
Our latest single and video, "Yo Ho Ho (Pirate's Christmas)":                                               
The CD "Alchemy" is temporarily out of stock, but downloads of the songs are available at CDBaby.com and
iTunes. We'll be reprinting the CD's in 2013.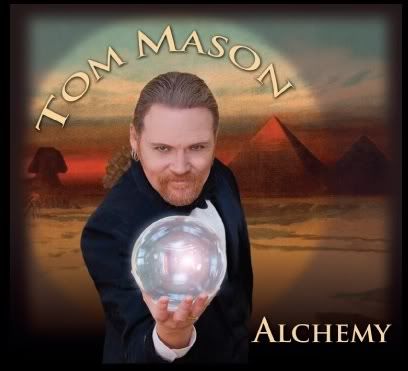 Because making a CD is an expensive proposition, we're also putting out what we're calling a "Virtual Tip Jar", a chance for you to help offset the costs and allow us to keep doing what we do. Any amount will help. Thanks!
We're creating a whole new e-mail list, so please sign up, whether you're been getting our e-mails or not!