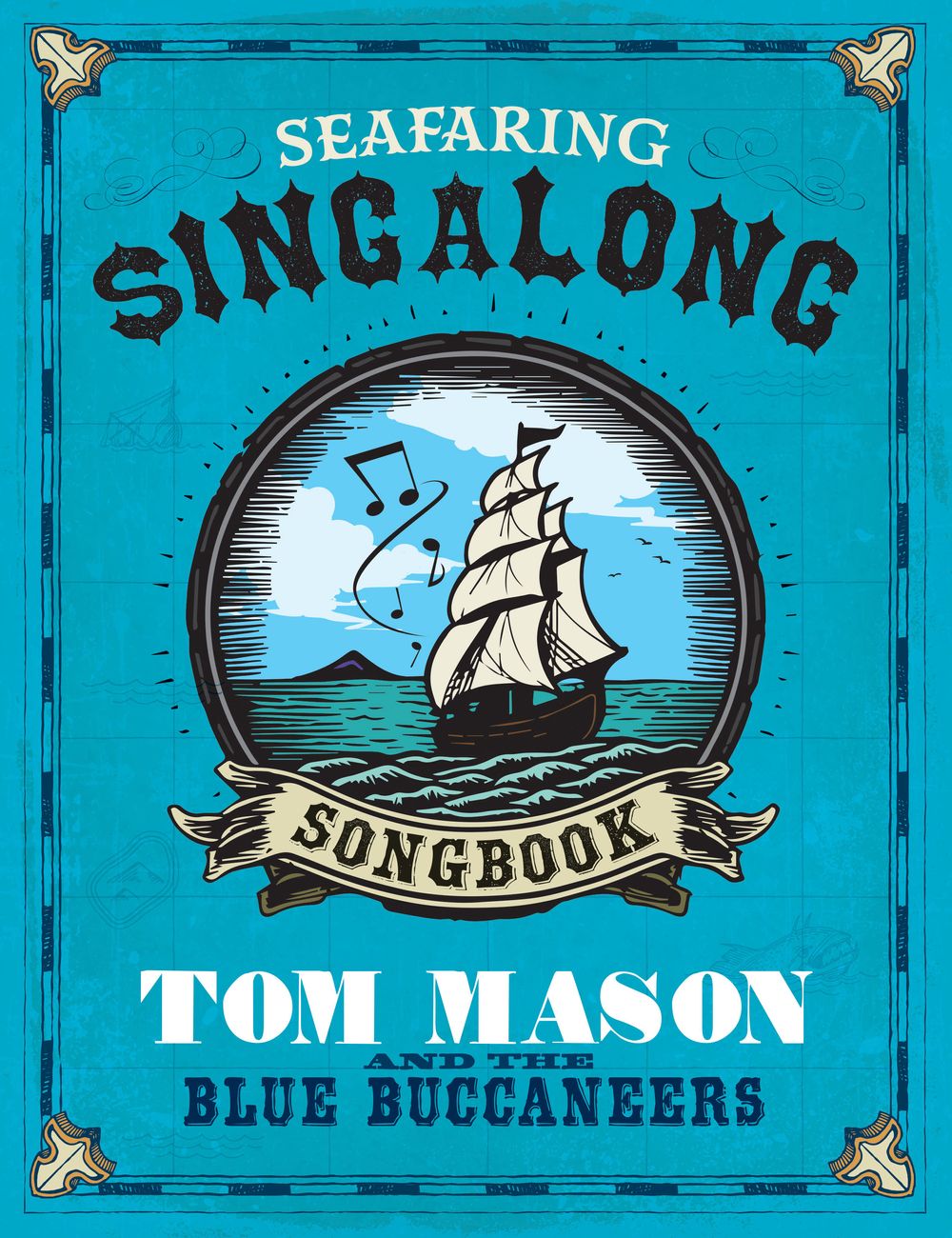 Virtual Tip Jar
While we purport to be pirates, we seldom engage in actual criminal acts, and often survive be the generosity of others. With the advent of people streaming our music for next to nothing, it has become difficult to survive as artists. Here is your chance to invest in us, to be a patron of the arts, by means of a virtual tip jar. Thanks in advance!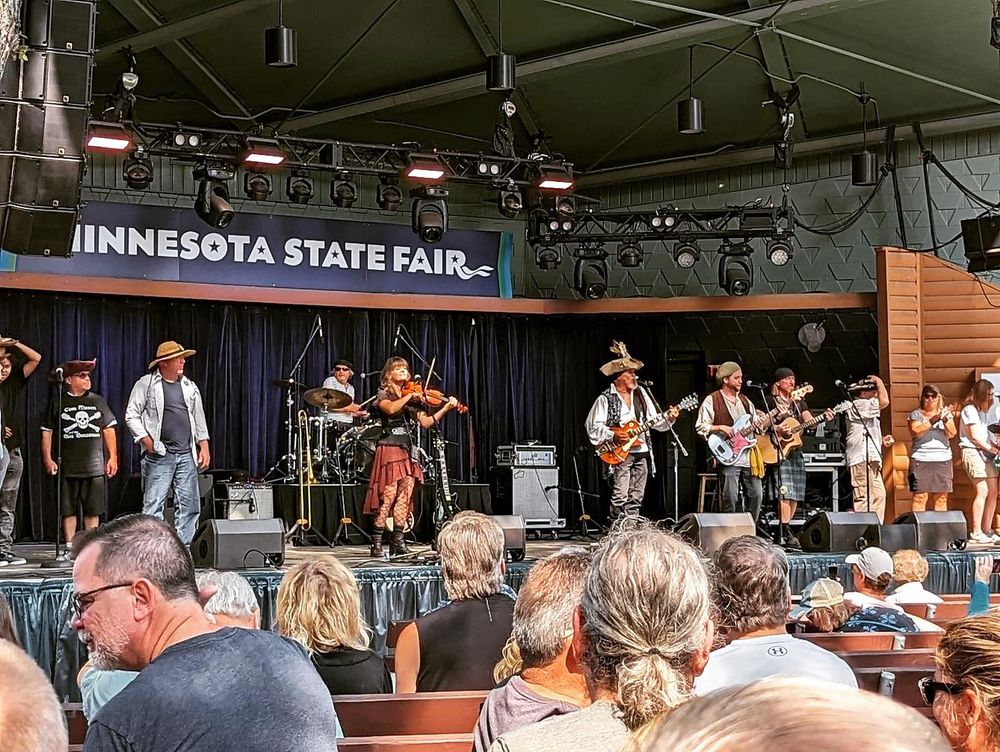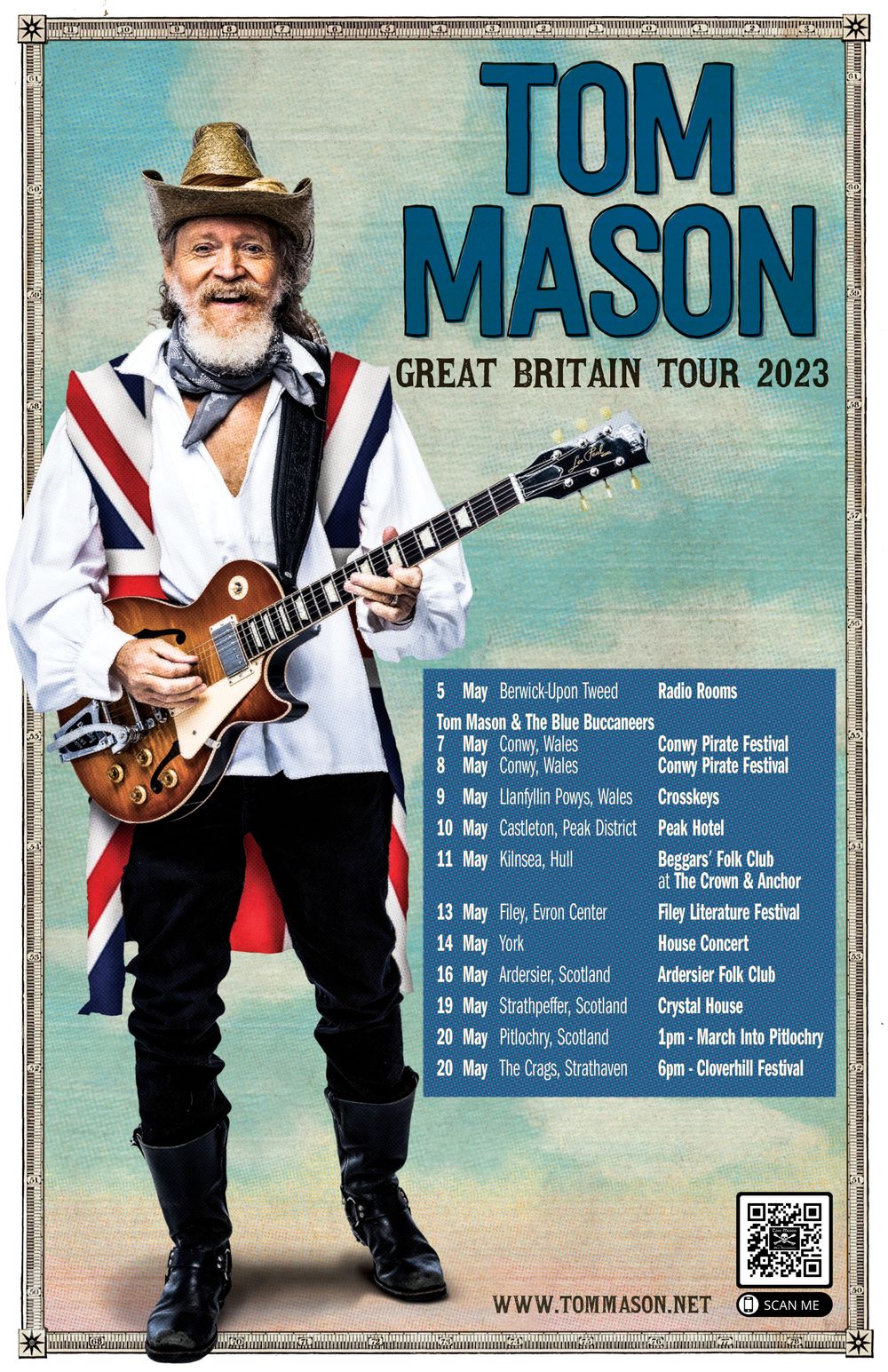 New Tom Mason Solo Instrumental CD:
Slide Guitar Meditations- Tom Mason Voyages
"Sail Again", the new CD from Tom Mason and the Blue Buccaneers, is available now!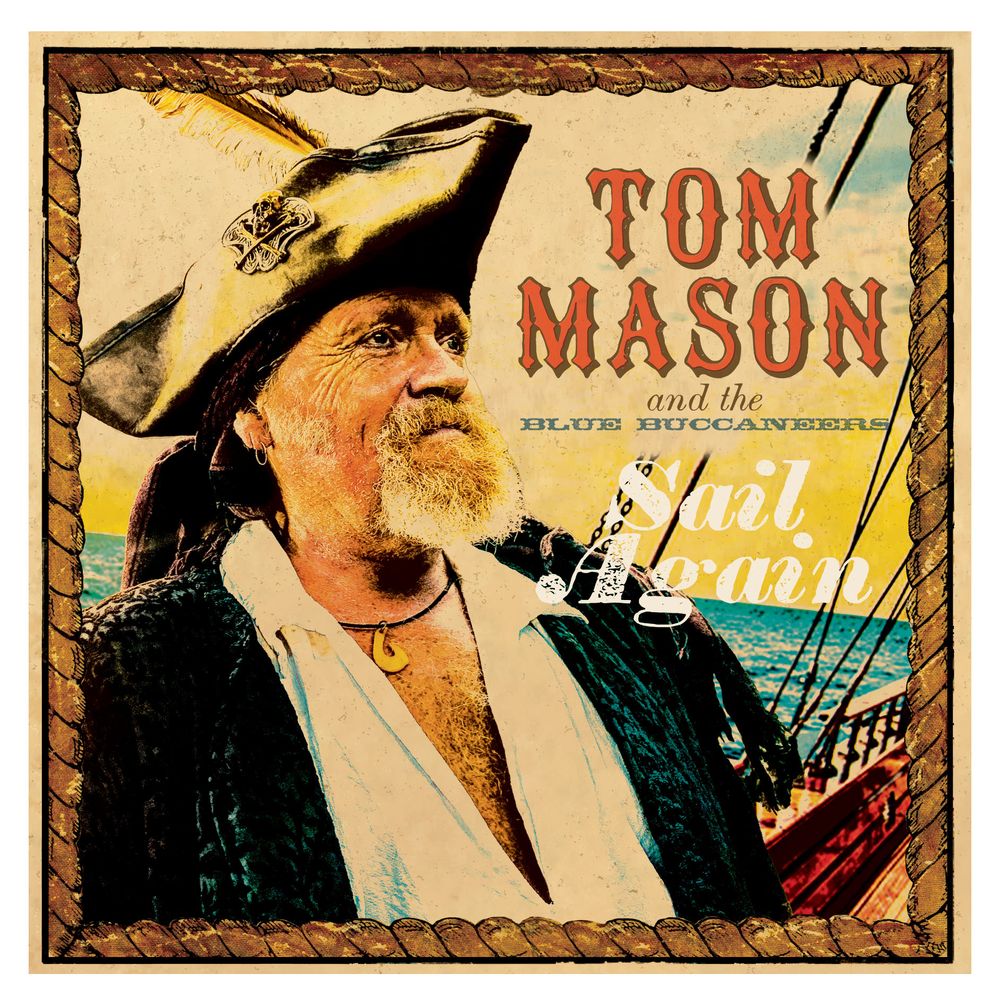 The new Tom Mason and the Blue Buccaneers CD "Sail Again" is available now!
Ten original songs, starting with "Tall Ships", just in time for our performances at the Tall Ships Cleveland Festival July 8-10 2022. Order below, download at Bandcamp, or listen on streaming sites and leave us a tip in the tip jar on this page. 
We had a fantastic time at the Tennessee Pirate Festival and at the Gathering of the Sails in Des Moines Iowa in May. (Photos by Trent Eades)
Here's "Little Elvis, King of the Elves" the first video from "Under a Mistletoe Sky". Share away!