Captain's Blog, November 2012
Captain's Blog November 16, 2012 Ahoy me hearties! I fear I've fallen behind on reportage of our journeys, but that happens when we've had as busy a year as we have! Since our raid on the Virgin Islands in February, we've had a bounty of wonderful gigs, including pirate festivals in Fort Walton Beach (Billy Bowlegs), Columbus Georgia (Southern Pirate Festival), Memphis (Mid-South Pyrate Faire), the Pensacola Pirate Festival, and the Pirates of the High Seas Festival in Panama City Beach. We played at the wonderful Big Top Chautauqua in Bayfield Wisconsin, and at the great Minnesota State Fair, and next year promises to have even more pirate festivals. We found some fine nightclubs that struck our fancy, in particular Eddy Teach's on St George Island Florida and The Gunflint Tavern in Grand Marais Minnesota. We've had wonderful planned and spontaneous collaborations with belly dance troupes in Memphis, Panama City, and Columbus, and celebrated International Talk Like a Pirate Day in Nashville on Lightning 100 Radio with Mary Brace and with the fine folks at Music City Roots at the Loveless Barn, and the video contest we hosted with the Pirate Guys at ITLAPD.com was a rousing success. We're ending the year with a new CD, "A Pirate's Christmas" destined to be the best pirate Christmas CD ever made!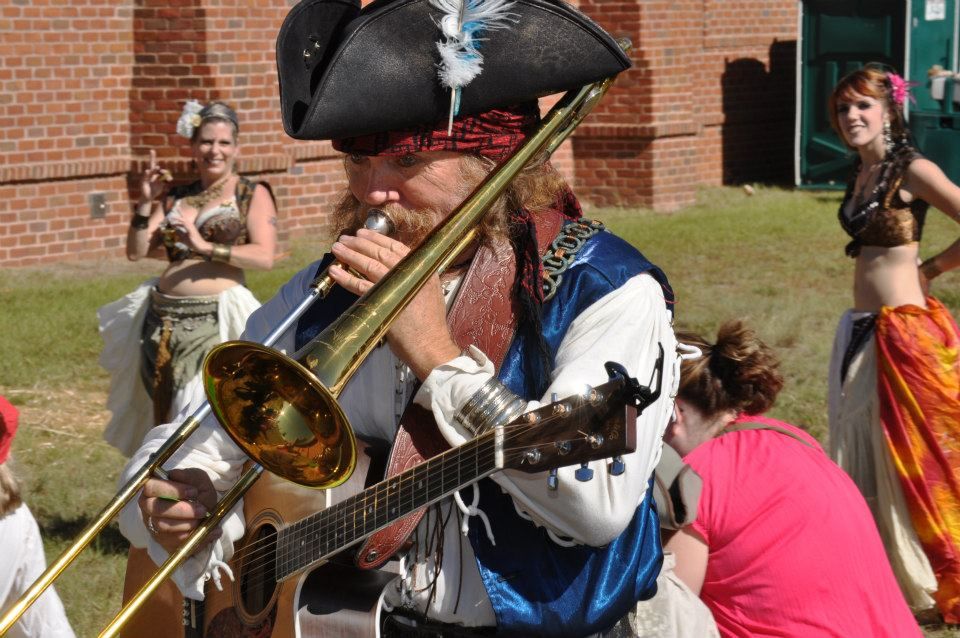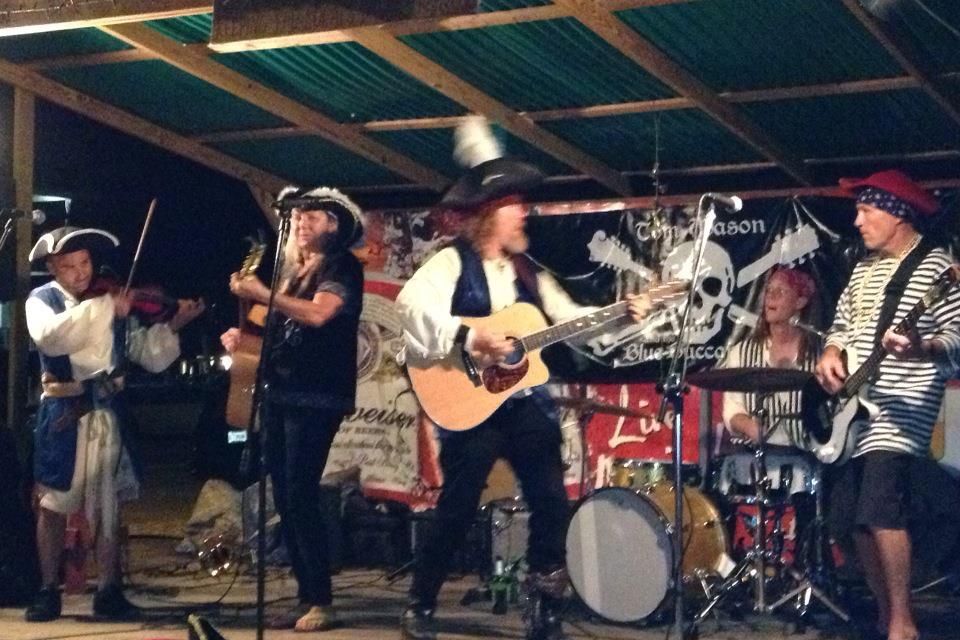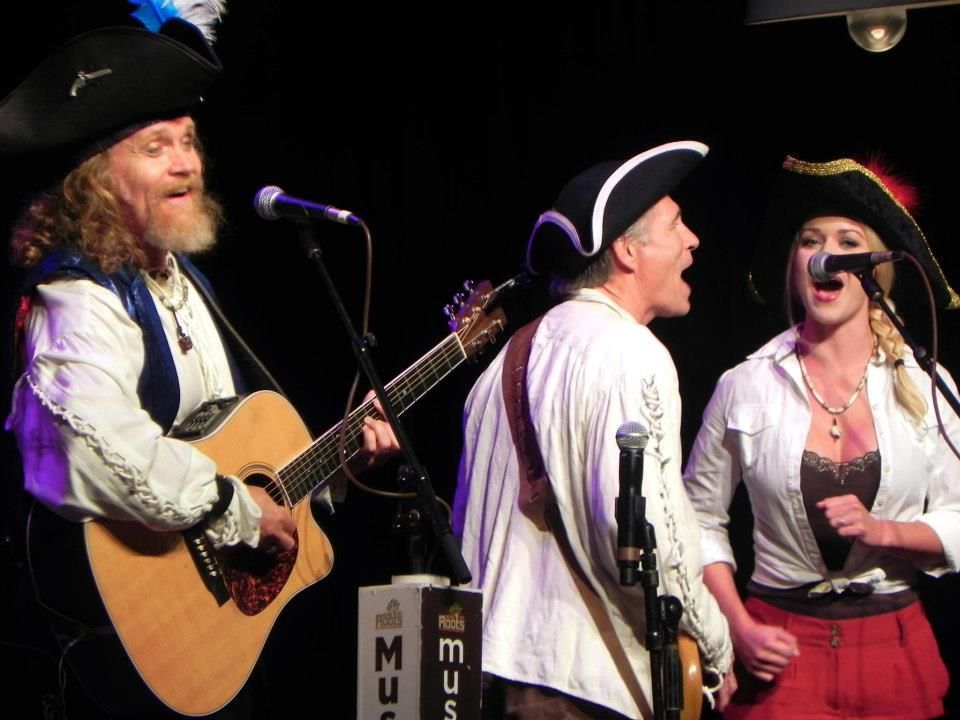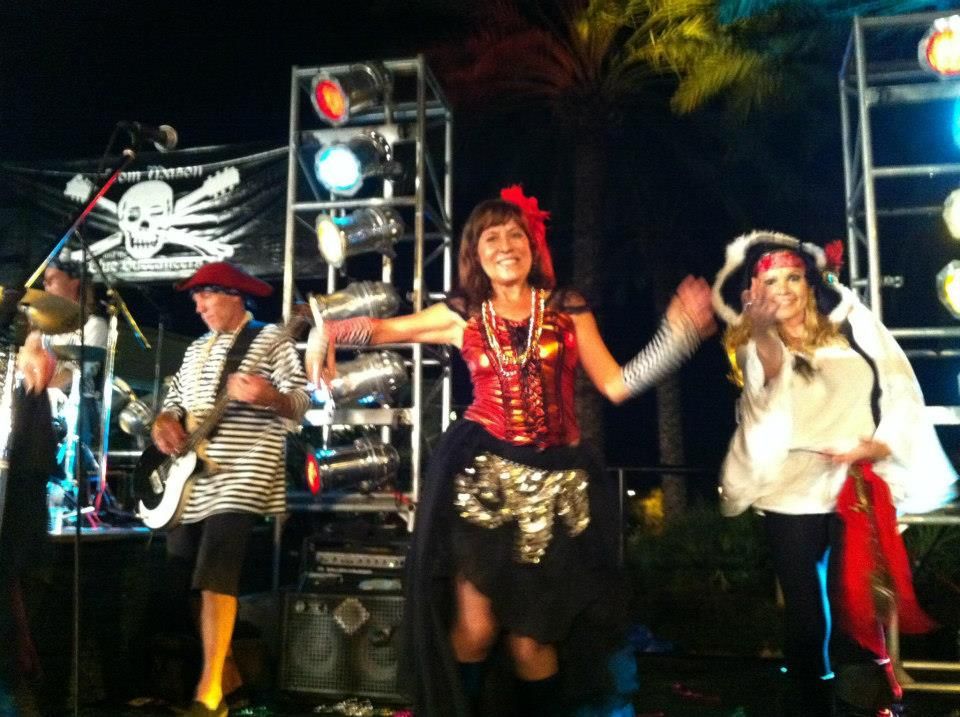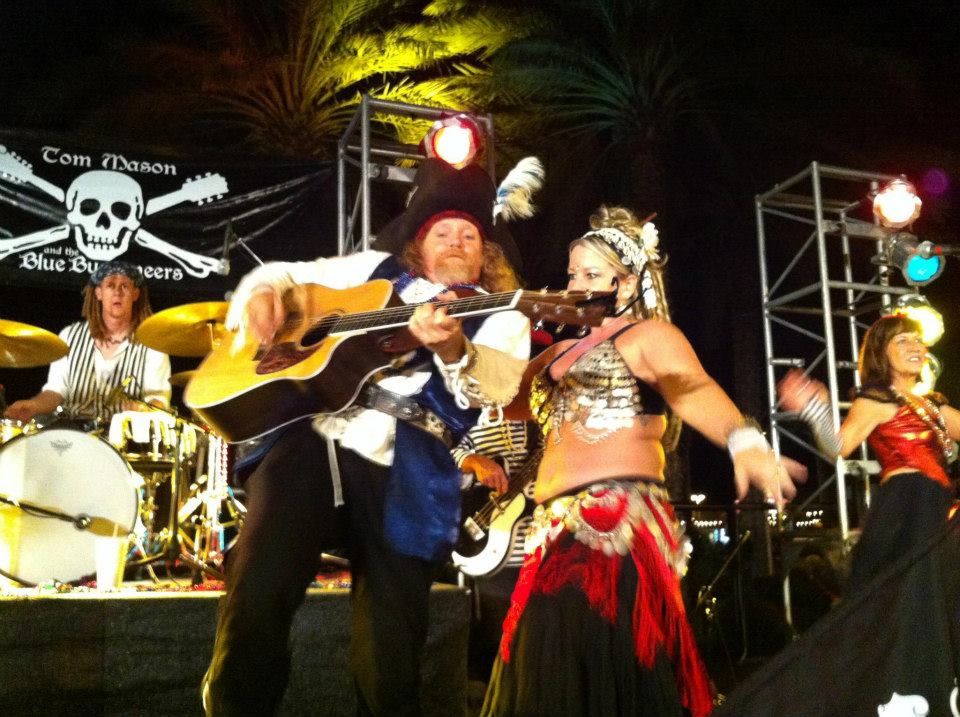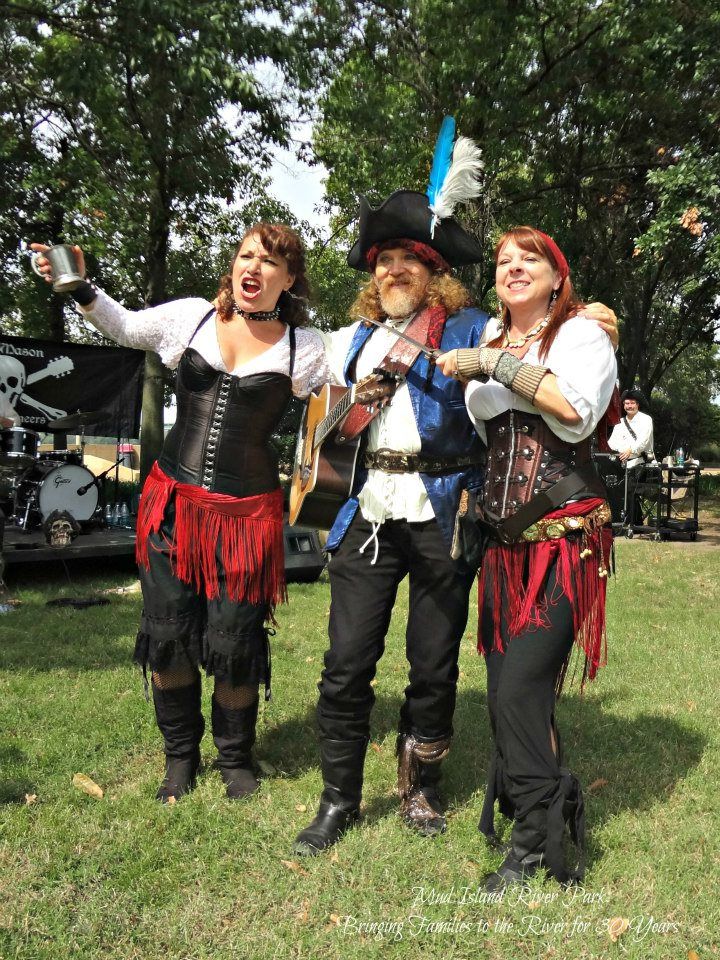 2013 promises to be a wonderful year! We're returning to the Virgin Islands in February, recording a new CD in the spring, and all the pirate festivals we played have asked us to return, something that rarely happens to pirates!! We want to send a heartfelt thank you and huzzah! to all our friends and fans around the world.